17 June 2008
About Me
Name: jim
Location: Fort Myers, Florida
I am afflicted with a painful desire to own Peabody's Wayback machine and live in New York City in 1951. It would involve kicking his pet-boy Sherman's ass, but it would be worth it.
My Books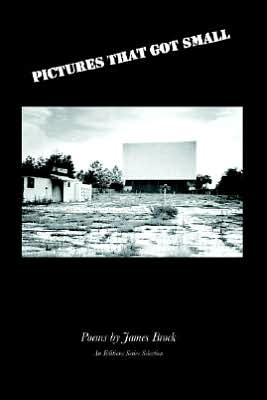 Pictures That Got Small
nearly Florida
The Sunshine Mine Disaster
Posts and images on this site are licensed under a
Creative Commons Attribution NonCommercial NoDerivs 2.5 License
.
Literary Links
Literary Blogs
archives
Sanibel Island Writers Conference